AMERICAN MADE
All of our products, plates, shipping boxes, film and everything in between is made right in your back yard, in the USA.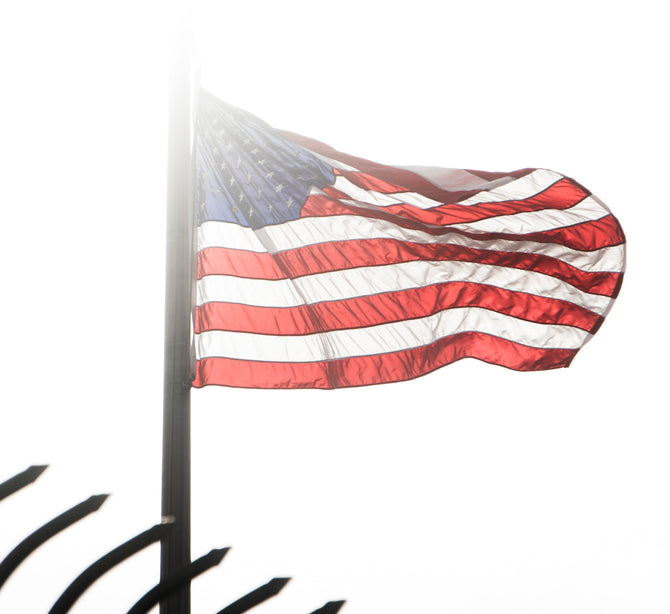 WHY WE CHOOSE AMERICAN MADE
ECONOMICAL IMPACT
BUYING FROM AMERICAN FARMERS, RANCHERS, AND MANUFACTURERS KEEPS LOCAL ECONOMIES THRIVING.
BUYING FRESH
AMERICAN GROWN FOOD HAS LOGGED FEWER MILES, AND MADE IT TO THE PLATE SHORTLY AFTER HARVESTING.
TRANSPARANCY
YOU WANT TO KNOW EXACTLY WHAT'S IN YOUR FOOD DON'T YOU? WITH AMERICAN BRANDS THERE IS LESS BACKTRACKING, AND EASY TO RESEARCH VERIFIABLE FARMS AND HARVESTERS.
VALUES
THE FOOD BRANDS WE TRUST ARE OPEN AND HONEST ABOUT THEIR ANIMAL WELFARE, EMPLOYEE WELLNESS, SUSTAINABILITY AND AND ENVIRONMENTAL COMMITMENTS.
EVEN OUR BOXES
ARE SOURCED RIGHT IN LOUISVILLE KY AT PREMIER PACKAGING CORP. EVERY SINGLE PRODUCT AND FOOD ITEM PASSING THROUGH OUR FACILITY IS FROM RIGHT IN OUR OWN BACK YARD.
OUR PLATES AND PLASTIC FILM
ARE MADE AND MANUFACTURED BY CPT PLASTICS BY GO GREEN LOCATED IN JANESVILLE WISCONSIN. WE USE SPECIFCALLY RECYCLABLE BIODEGRADEABLE POLYPROPOLENE PLASTIC AND FILM.
OUR FOOD
COMES FROM A VARIETY OF FARMS FROM CALIFORNIA, KANSAS, MONTANTA, AND FLORIDA JUST TO NAME A FEW.